THE ULTIMATE CUSTOMIZED ARCH SUPPORT
Custom Fit Orthotics
By Advance Tech Orthotics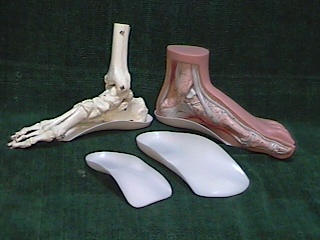 What is an Orthotic?
An orthotic is a foot-supporting device that fits inside your shoe. When fit correctly this support allows the feet and lower legs to function at their highest potential. Orthotics can decrease pain, alleviate pressure, treat specific pathologies, increase stability in an unstable joint, and much more.
Custom Fit Because No Two Feet Are Alike
One Pair Fits In All Your Shoes - 15 Year Guarantee
At Advance Tech Orthotics we strive to bring you the best in quality and service. For over twenty years Scott & Viki have been managing this independent small business, servicing clients all over the country. Scott is a retired Board Certified Pedorthist, combined with Viki they have over 30 years of experience. Advance Tech Orthotics currently has over 6000 dance clients plus thousands of other people in various age groups and trades wearing our orthotics. We appreciate each and everyone's support and goodwill and will continue our policy of quality products and customer service.



"Wishing You Years Of Feeling Better The Healthy Natural Way"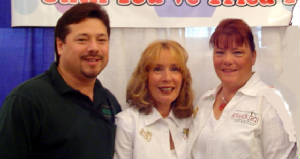 Advance Tech Orthotics
Whether you are a Dancer
or a Truck Driver
CUSTOM FIT ORTHOTICS MAY BE THE ANSWER FOR YOU
Click Orthotics link below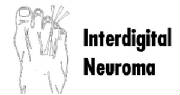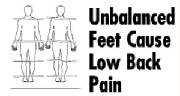 Orthotic Instructions & Warranty
Optional Replacement Program "ORP" claims
"In any moment of decision the best thing you can do is the right thing, the next best thing is the wrong thing, and the worst you can do is nothing." Theodore Roosevelt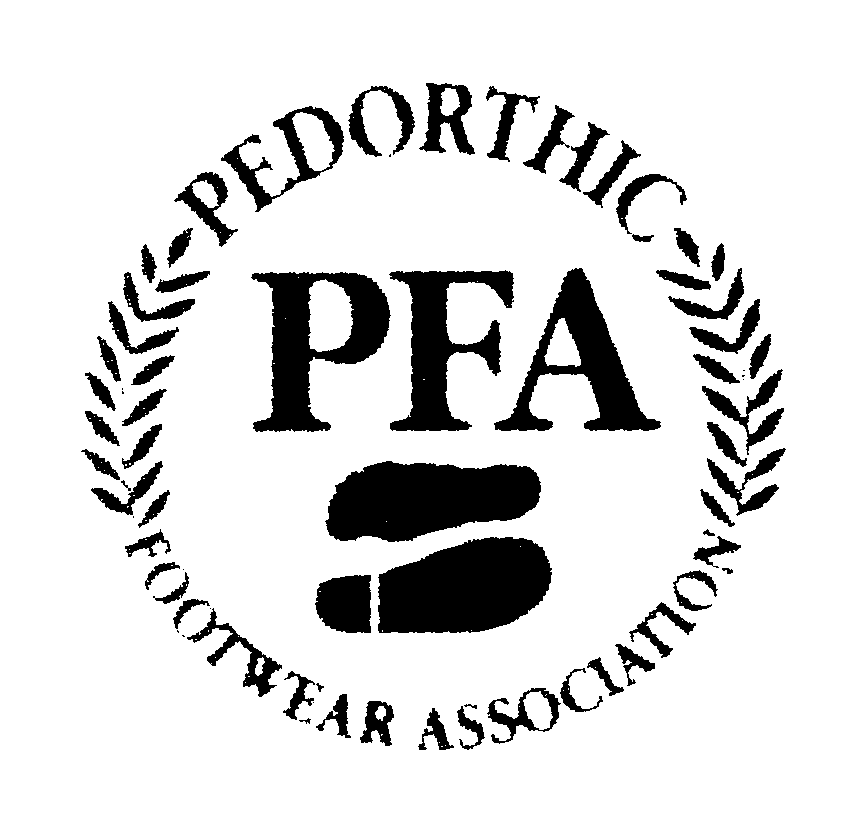 Pedorthic Footwear Association Member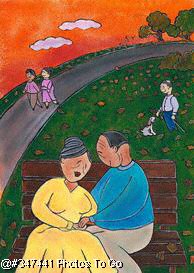 Customer Accolades
I have suffered for years with a bone spur on my heel. I have thrown away thousands of dollars in doctor bills, orthotics, cortisone shots, arch supports, replacing shoes and boots. I was partially disabled by continuous pain when I walked. But who would ever have thought that my prayers for healing would be answered in your booth at the Spokane County Fair? You may recall my skeptical interrogation. That comes from being a long-term victim of rip-off artists.

All that you said about Advance Tech Orthotics must be true because I'm relieved to tell you that the pain is gone. I waited 3 months before I wrote you just in case the good news was short lived. I'm just wrapping up a strenous 5-week job and I survived much ladder climbing in comfort. The five arch supports you spoke of seemed a bit incredible. It did take me awhile to adjust to the lumps and bumps. But my orthotics are quite comfortable now and I wouldn't go anywhere without them.

Thank you very much for your forthrightness and honesty. Your presentation seemed too good to be true but it's true nonetheless. You are providing a valuable service to people with sore feet.

Thanks Again, sincerely,
Alan Allison
Allison company
Spokane, WA.


Dear Viki;
I bought a pair of orthotics from your company because I have several friends who have found that it helps their feet from hurting so much when they dance for hours - as I frequently do. You suggested that they might also help a problem I had been dealing with for three years - a pain in my right hip. Two chiropractors and a medical doctor misdiagnosed my problem, focusing only on my hip and not seeing that the way I walked, on the outside of my right foot, was actually causing the hip to rotate out!

Within two days after wearing your orthotics in all my shoes, the pain subsided. It has not recurred. And, now, after two months, my hips are almost even.

Thank you so much for making my day pain-free! It certainly is worth every penny I paid for your product.

Sincerely;
Bonnie R. Shubb
Mewbury Park, Ca.
Scott Molloy CPed. Retired